Movie Information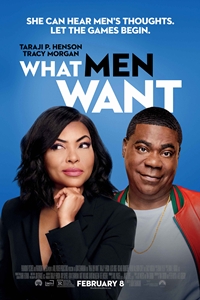 Runtime: 1:57
Director: Adam Shankman
Starring: Taraji P. Henson, Aldis Hodge, Richard Roundtree, Wendi McLendon-Covey
Synopsis: Ali Davis (Taraji P. Henson) is a successful sports agent who's constantly boxed out by her male colleagues. When Ali is passed up for a well-deserved promotion, she questions what else she needs to do to succeed in a man's world.
This film opens on 02/08/2019
Check back closer to the release date to purchase advance tickets!